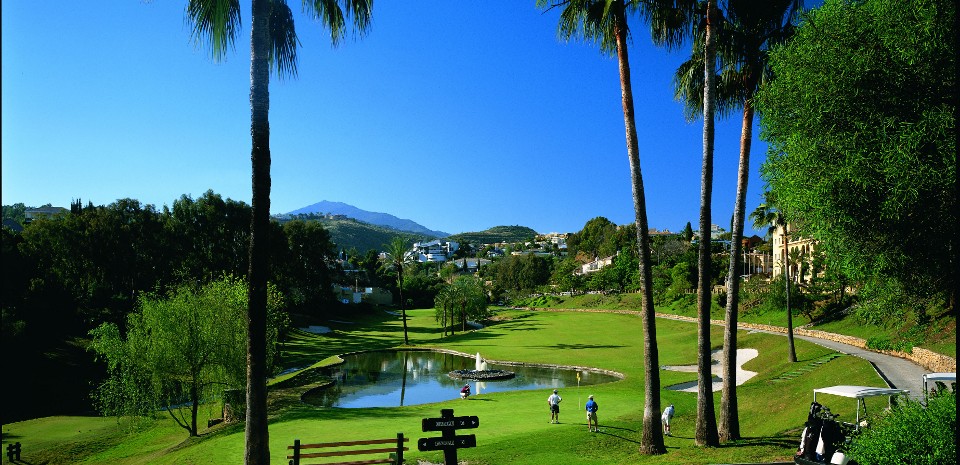 This years tour was to La Quinta Resort near Marbella.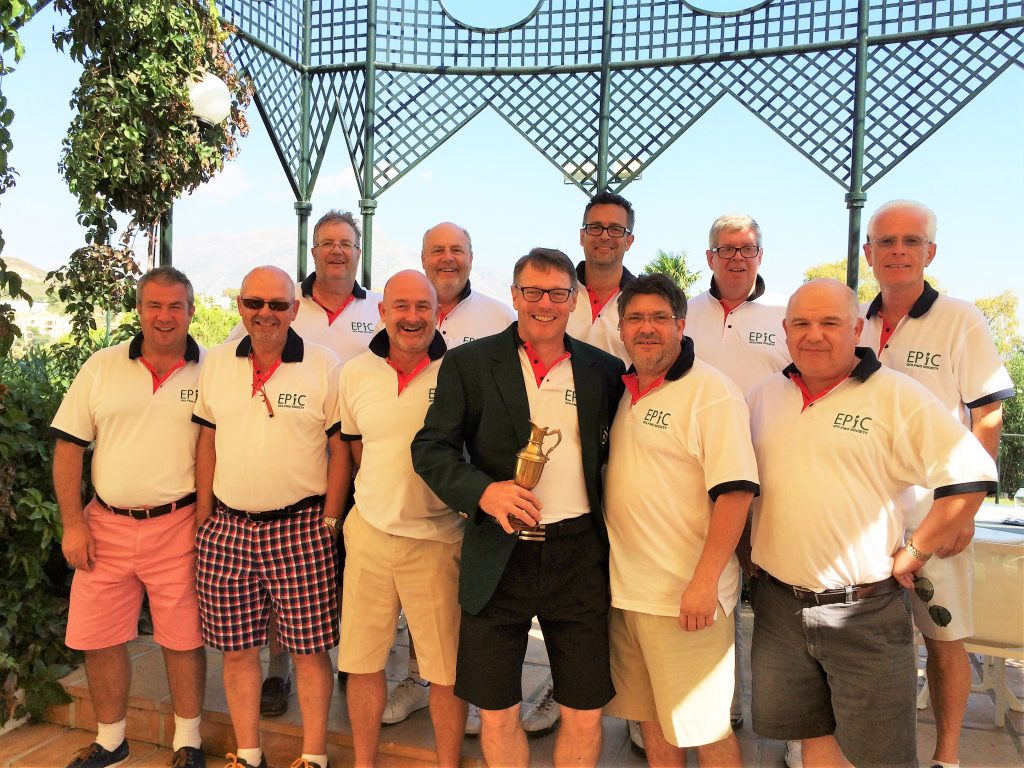 11 EPIC members took the trip and entered the spirit of the Ryder Cup format with gusto. Thanks to Nick Archer for organising the trip.
Picture above Front Row:-  Iain Stevenson, Graham Howe, Darrell Lewis, David Jenkins, David Wannerton and Paul Springall, Back Row:- Simon Armstrong, Nick Archer, Ken Adams, Steven Barker and Neil Meixner for their enthusiastic and wholehearted support.
Continue reading "EPIC Tour 2016 – La Quinta – 7th – 9th October"